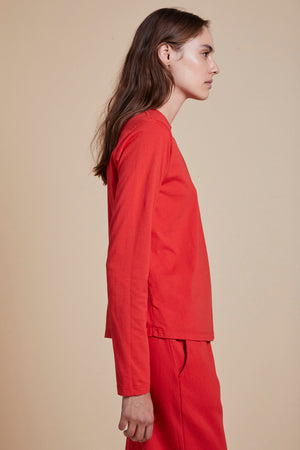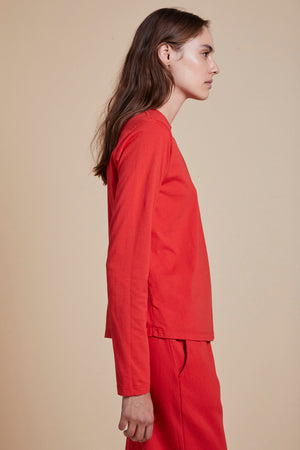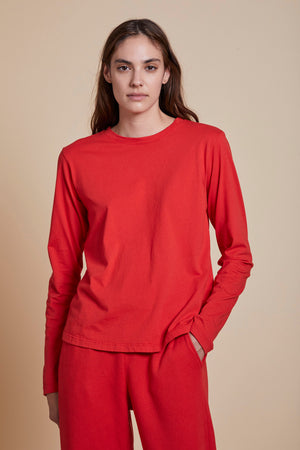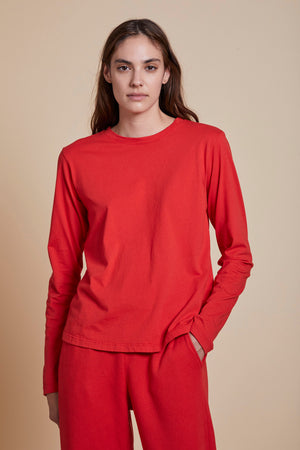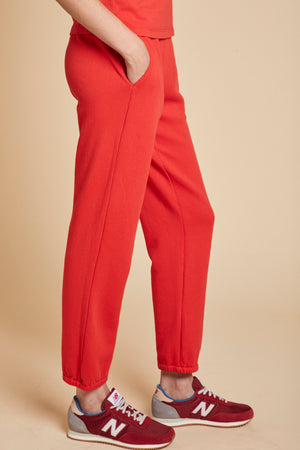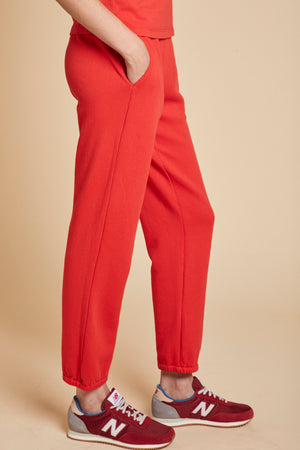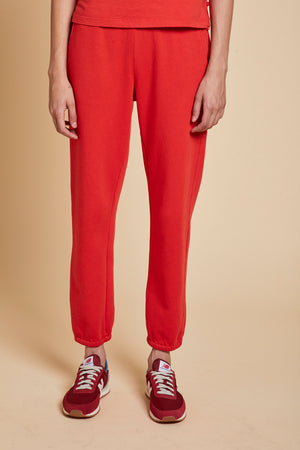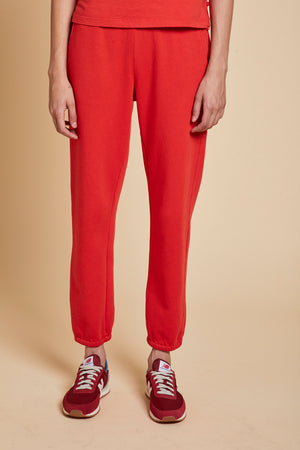 On Sale
ZUMA ORGANIC FLEECE JOGGER
From Jenny Graham re: Velvet by Jenny Graham:
After being the sole Creative Director of Velvet for the last two years, I felt it was time to create a collection that carried my signature and was a reflection of what I felt was
needed in the market place which has changed dramatically since the onset of Covid-19.

The collection was created from my all time favorites in my personal closet. Introducing organic fabrications in the collection was very important to us. It was our way of starting the process of contributing to a more sustainable environment. The use of bold colors in our first collection was designed to bring a ray of sunshine into our closets and a spirit of
positive energy in this difficult time we are all facing.

Life is fragile right now...less is more! Nurture yourself in simplicity which is luxury.